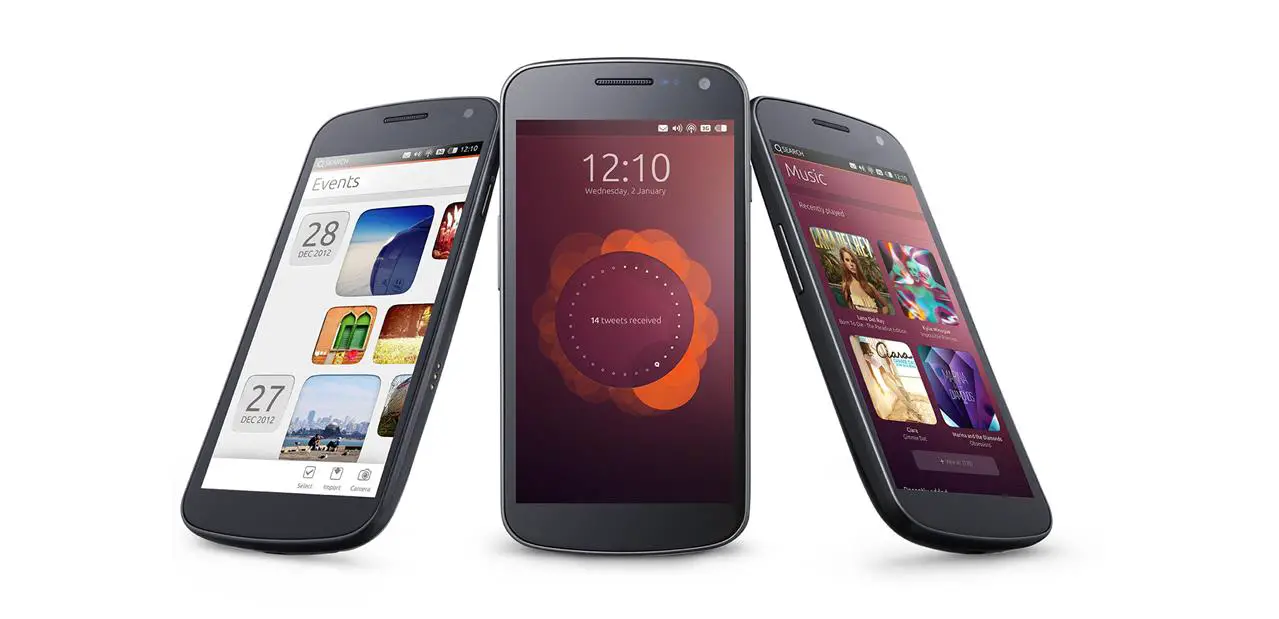 Two new smartphones will soon be used with Ubuntu mobile via porting currently underway: the Sony Xperia Z1 and One of OnePlus. They will be showcased at MWC in Barcelona.
Ubuntu will not have to rely on BQ or Meizu to ensure its position in the world of smartphones . Indeed, Canonical has announced two ports for existing devices: the Sony Xperia Z1 and the OnePlus One.
So they will soon have a picture ID to allow the installation of the operating system, as is already the case for some other devices (see list ). For the moment, no specific date has been announced, but it will be possible to test Ubuntu mobile on these smartphones at the MWC which is being held in Barcelona.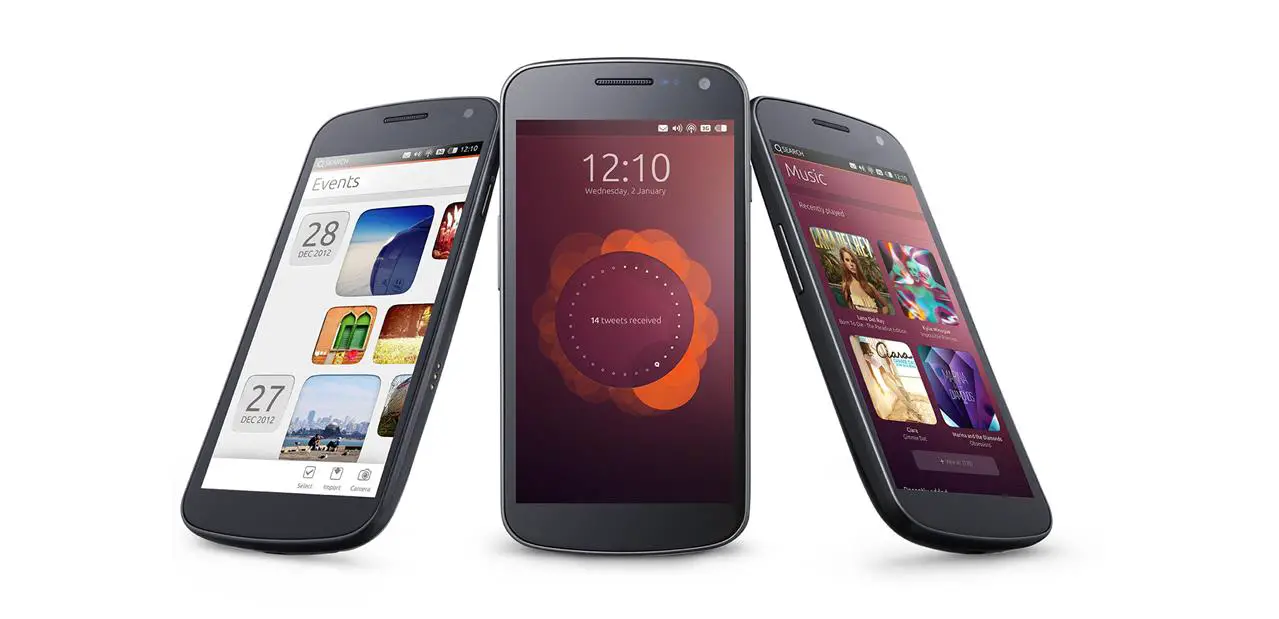 Canonical is planning a massive takeover of the mobile world, just like the Microsoft's Windows mobile and Google's Android OS. Ubuntu Mobile is already popular among the lovers of Ubuntu and they have shared positive user experience so far of the mobile version of the operating system.
Ubuntu Mobile is designed beautifully, one of it's greatest asset. According to Ubuntu Phones;
'Ubuntu Phone includes all the smartphone essentials, crafted with breathtaking attention to detail. From edges that enable you to navigate faster to details like the striking clock face, nothing has been overlooked in the quest for mobile perfection.'
Ubuntu Mobile user interface beats most of the popular operating systems for mobile phones, making it a potential hit even before it becomes popular.
In the lastet release of the Ubuntu Mobile operating system, the quick settings and notification area have been cleaned up to improve the user experience of the OS.
Ubuntu for mobile phones Launching on Sony Xperia Z1 will further increase the user base of the operating system because the lovers of Sony Xperia will surely want to try something new aside from the Android OS they have been seen for many years. And same goes for the lovers of OnePlus.
We expect to see Ubuntu Mobile on many more phones in the nearest future, but for now, we can't wait to launch the Ubuntu Mobile on two of the most popular brands in the world.